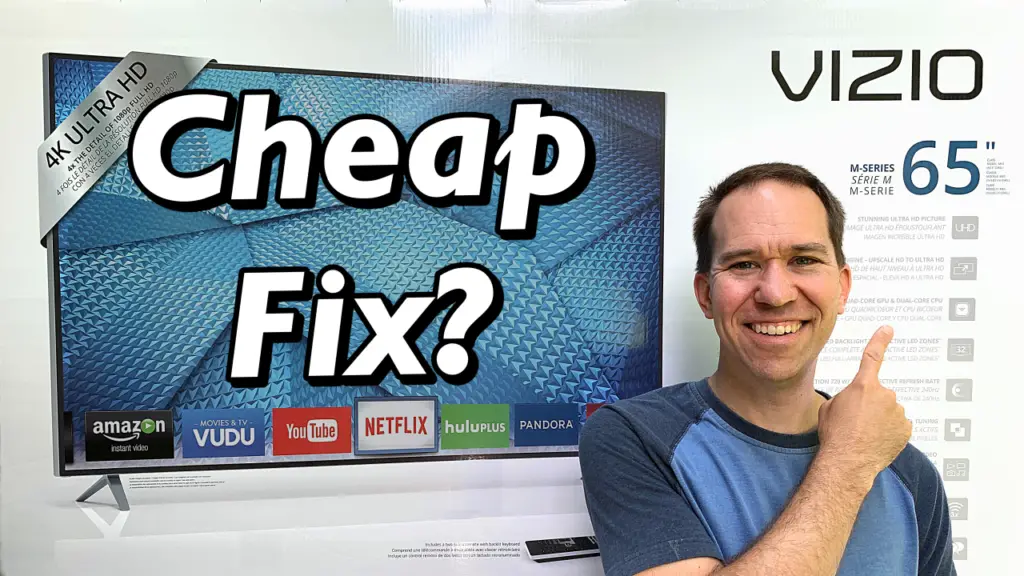 Since I try to get things cheaper or free and repair them I wondered if I could get a cheaper big 4K TV. After posting a search for "broken 4K TV" on craigslist I eventually found someone selling theirs.
The seller was asking for $200 but I offered $150 and he was willing to accept that. Other than the seller's description of "it won't turn on", I didn't know what was wrong with the TV when I picked it up. I did make sure that the LCD screen was not cracked or damaged, since this is about the only part on a tv you can not fix. And unfortunately, people try to sell cracked screen tvs, so make sure you don't buy any of them! (unless you need the parts inside)
After I took the back cover off, I noticed a blinking red light on the main board and a clicking sound coming from the power supply. This observation led me quickly to think the problem lies with the main board or the power supply.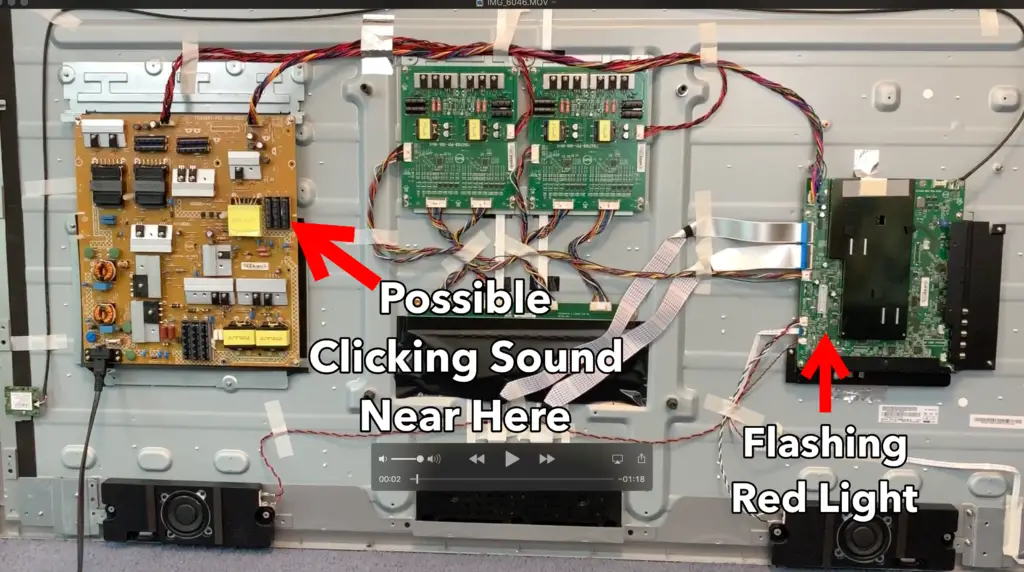 Next, I searched online to see if this model has a common problem that others had identified. I didn't find a common issue but I did find at least one person in a forum who said they found a bad diode and resistor on their power supply.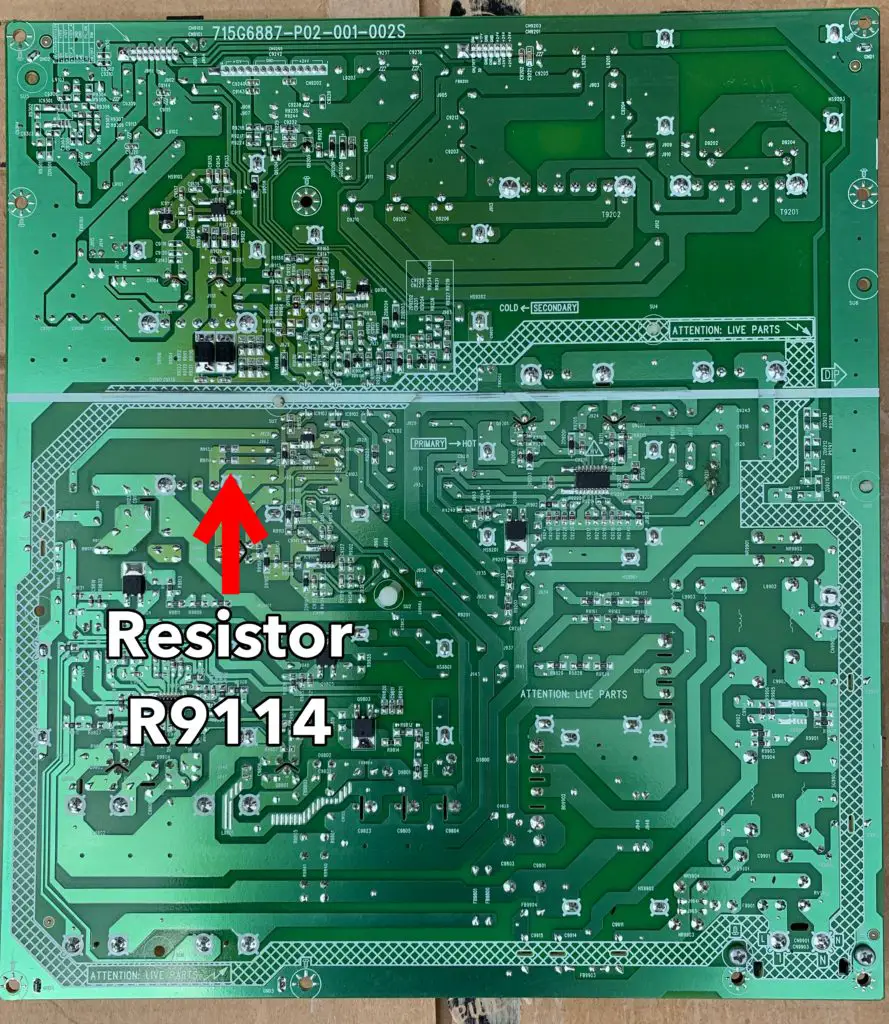 I checked my power supply and I was shocked to find the exact same to components were bad. The resistor in question even had a hole in it!
I tested the resistor and it measured as an open circuit (ie – no electricity flowing through it). The diode also had a reverse voltage on it, when it should not allow any voltage drop in the wrong direction (think of it as a one way valve with water going backwards.)
The original online post I found also described a fluctuation on the 12v (labeled 12v but really is 19v) line. And again, when I tested my board it had the same issue! A special "Thank You" goes out to everyone who posts helpful information online, and especially want to thank those who posted information about this particular model.
So I next ordered the two parts and soldered them in. Here are links to the resistor and diode:
Resistor (1.8 ohm): https://www.mouser.com/ProductDetail/71-CRCW1206-1.8-E3
Diode: https://www.mouser.com/ProductDetail/621-PR1007G-T
These components are small so make sure if you try this repair yourself you have tweezers and a small tip soldering iron. I have some recommendations below.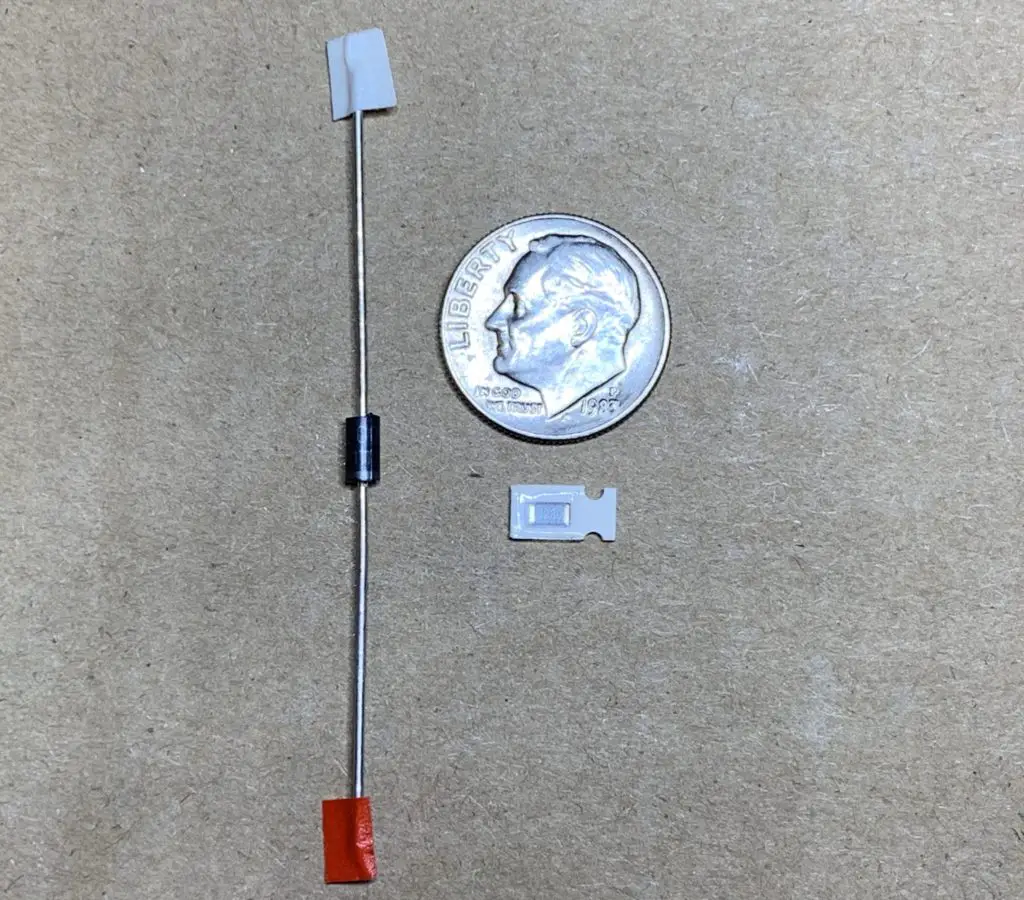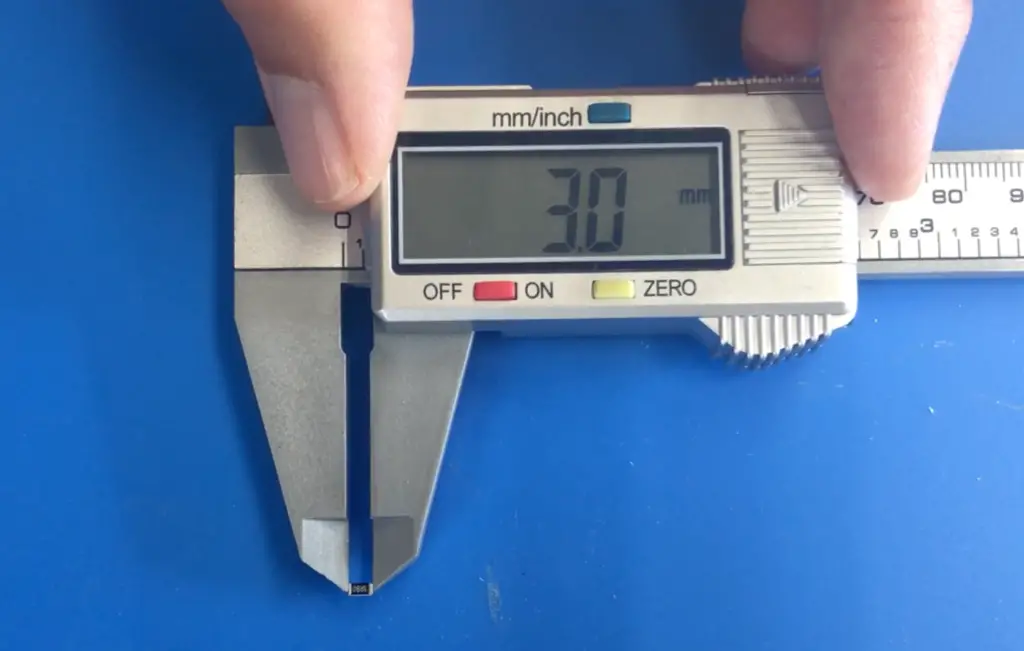 Recommended soldering iron and tweezers:
If you are interested in more repair products check out my Amazon.com recommended products storefront here. I try to keep this updated with good deals and helpful tools that I find:
https://www.amazon.com/shop/frugalrepair
If you want to watch the whole process of getting the tv and the details of fixing it, check out my youtube video on it: