Having the right tools is so important to repairing things and saving time. These are are the tools I used, have used, or recommend that you pick up depending on your budget.
My Official Amazon.com Shop – I have many more tool recommendations and other things: https://www.amazon.com/shop/frugalrepair
Recommended Tools for Gifts (maybe even for yourself) – These are some top repair tools every fixer should have. https://frugalrepair.com/2020/12/best-gifts-for-fixers-tinkerers/
Repair Tools I Use and Recommend:
Disclaimer: Links below are affiliate links. As an Amazon Associate I earn from qualifying purchases.
Soldering Tools
Microscope & Cameras
Specialty Tools
Other Very Helpful Repair Tools
Check out our merchandise HERE
Consider getting multiple FREE Solar Quotes for your home HERE. (This company, DroneQuote, does not sell information and I am really impressed how they are able to get multiple competitive solar installation quotes without any in person sales presentation.  If you go with their service, we might earn a fee.  Again, it's FREE!)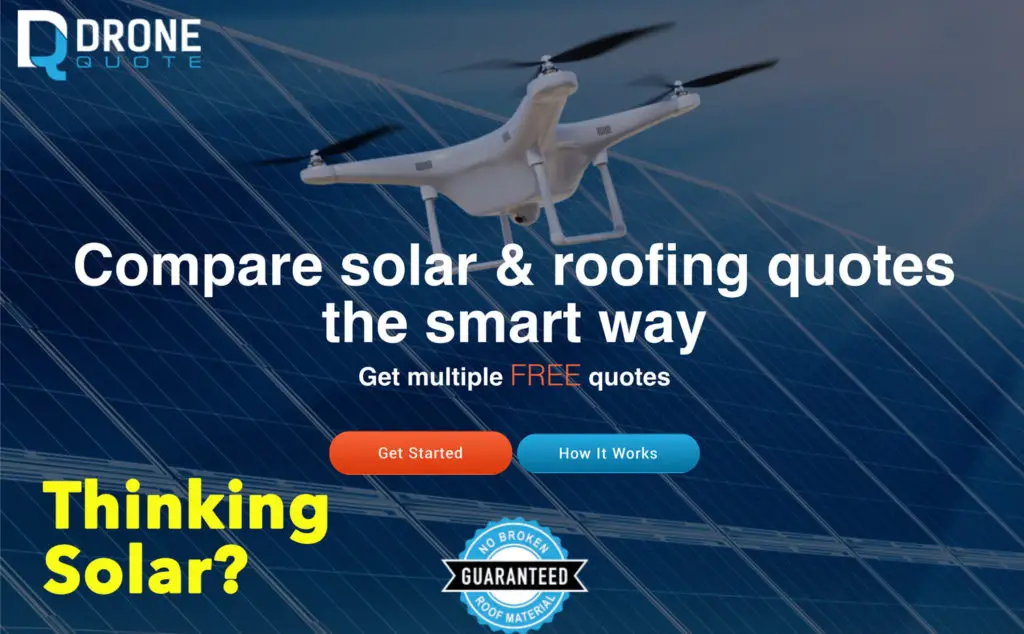 *We are a participant in the Amazon Services LLC Associates Program, an affiliate advertising program designed to provide a means for us to earn fees by linking to Amazon.com and affiliated sites. We are also a participant in the aliexpress affiliate advertising program and may earn a fee by linking to aliexpress.com