Yes, you can install solar panels yourself! It could be a daunting project though. You need to make sure that your design and installation meets all of the criteria that your local jurisdiction stipulates. These requirements, of course, can vary wildly depending on where you live. If your jurisdiction requires a certified professional for solar, then you may have to work harder to find a someone with a license to help you with your project, or you can get yourself licensed. There are courses you can take for this, for example.
For myself, I didn't need to be professionally licensed for my solar installation to get approved by the code office or the utility but I did need to meet the electrical and safety requirements.
Here's a snapshot of my story.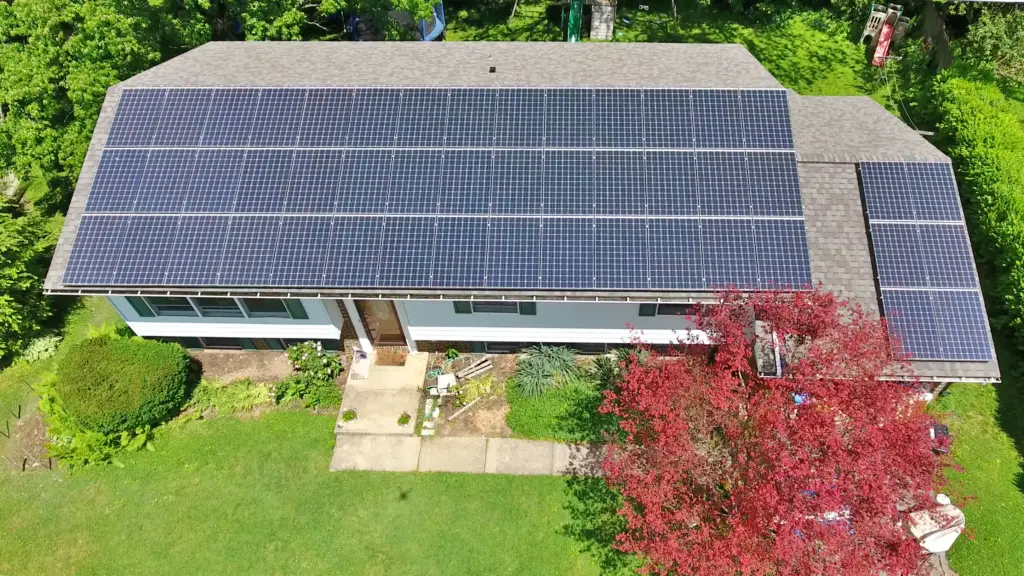 In 2018 I designed and installed a 15,600 Watt solar panel system for my house. This was a dream of mine to be able to do this! It was designed to produce 100% of our electricity needs year-round (and we live in PA and have electric baseboard heat). With more than one year of operation this system has generated more KHW (killo-watt-hours) than our family has needed. Incredible!
The journey to do this whole thing myself was long, fun, daunting, scary, exhilarating, rewarding, and on and on. When I was able to flip the switch the first time and see the power getting produced, and know that I didn't burn the house down, it was tremendously satisfying.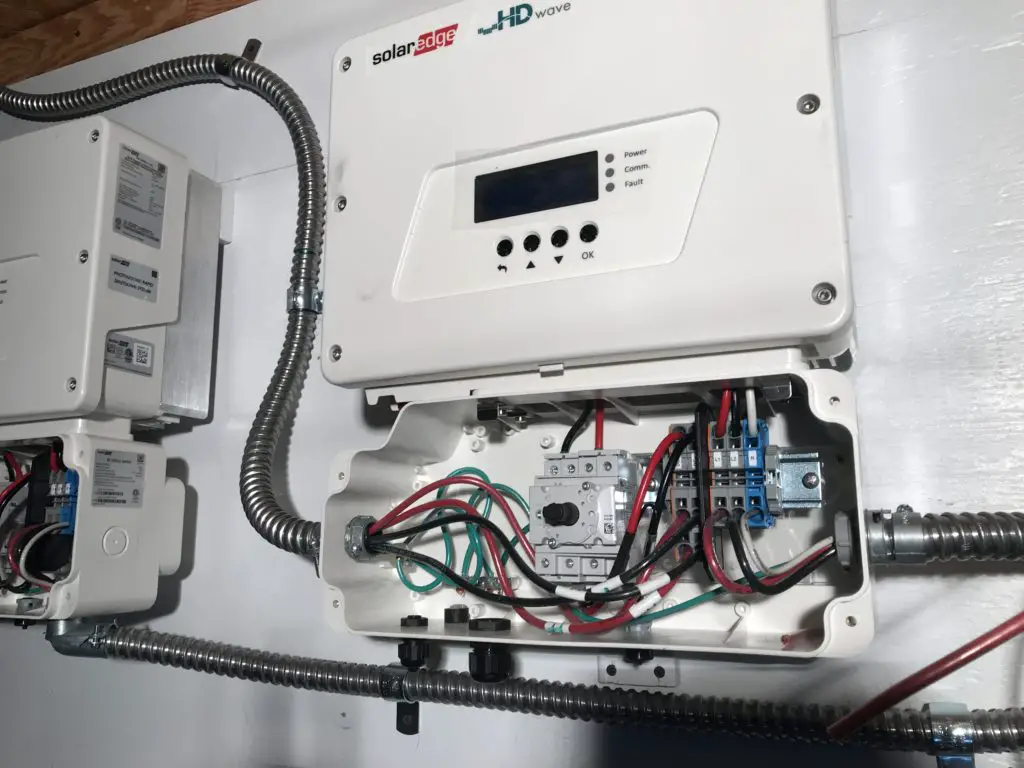 I filmed and documented each step of the journey and I released the first video on my YouTube channel. In addition to my journey, I want to help educate others who are thinking about going solar. I've learned a lot about solar energy (panels, inverters, wiring, things to watch out for, how it works out financially, and more) and I want to share that with others (on this site and on YouTube) to help them make informed choices.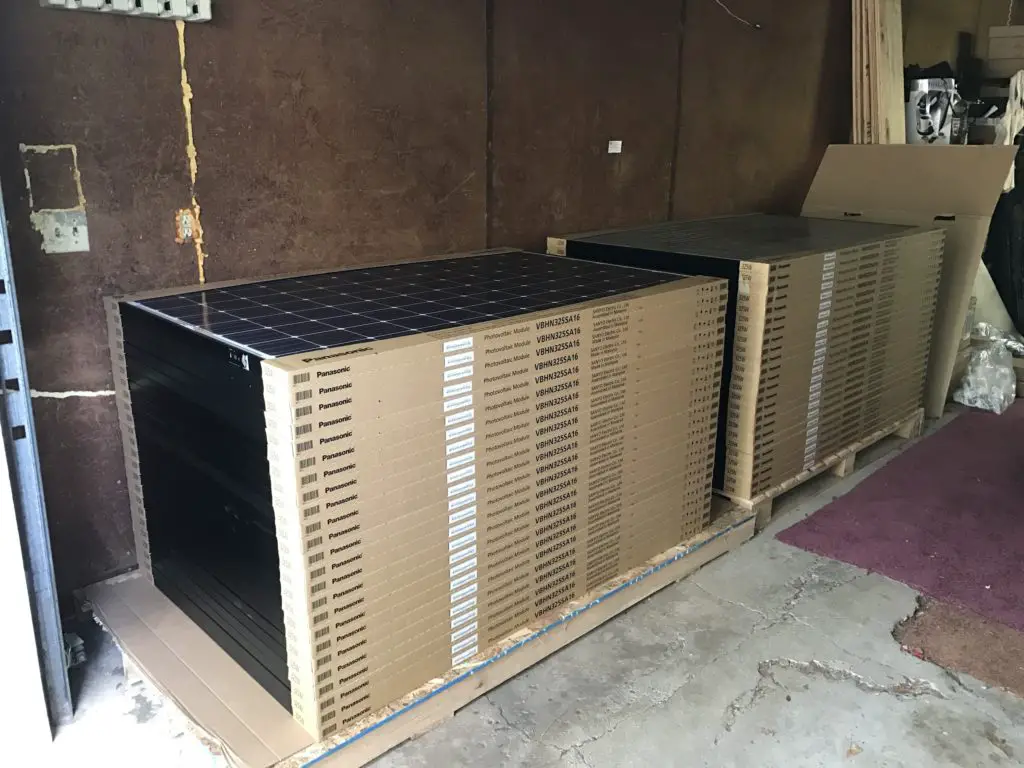 Investing in solar has been one of the best financial decisions that my wife and I have made. The return on investment is better than the historical stock market returns! We did not get any state incentives. The only incentive we received was the 30% Federal Tax Credit. With this tax credit alone we are looking at an initial payback around 5-7 years.
So, is solar worth installing? It depends on a number of factors but if you have a part of property (on your roof or on the ground) that gets a good amount of direct sun on a sunny day, and it doesn't face north (in the northern hemisphere), then I would suggest that you consider it.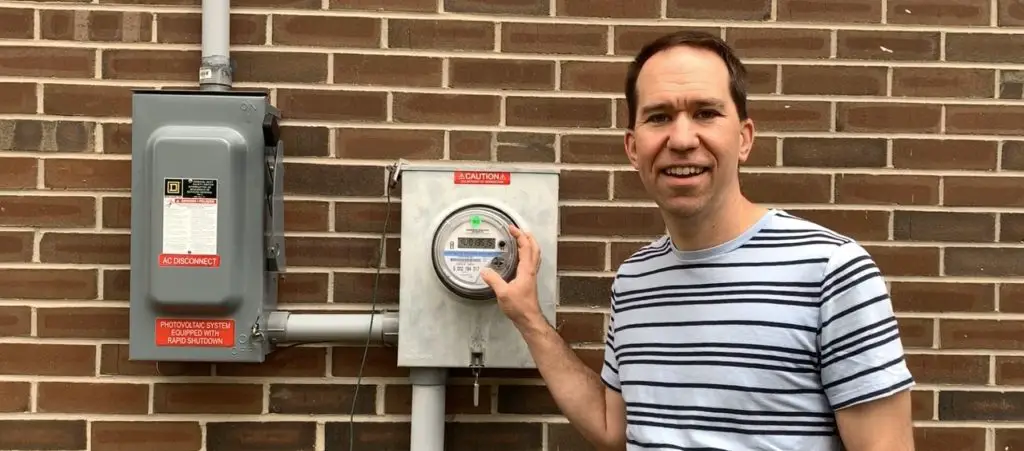 If you are considering solar (I hope you are!) then I would recommend that you think through the financials and get some opinions on if it may be right for you. One service that I really like that can help with that is DroneQuote. (click on image below to check them out*) They are a rapidly growing US based company that helps people get solar quotes on your behalf (think selectquote but for solar). And the best part is that they go and get the competitive quotes and go over this information with you all for free!