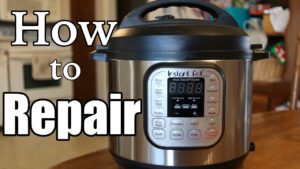 Is your Instant Pot not working?  I'll show you how you may be able to repair it.  My wife picked up a broken unit that was not heating and thankfully, it is an easy fix.  If you have one with no power at all, it is also possibly an easy fix.
In some cases the reason why the Instant Pot fails to heat up is because of a single failed solder connection on the bottom side of the circuit board.   This failed connection just happens to be on the output terminal of the main electrical relay (think switch) that sends electricity to the heating element.  And when there is no electricity, there is no heat (though the brains of the unit doesn't realize it!).
In order to gain access to the insides of the pressure cooker simply flip it over, take out the one screw, and twist the plastic cover off.  When you do you find this: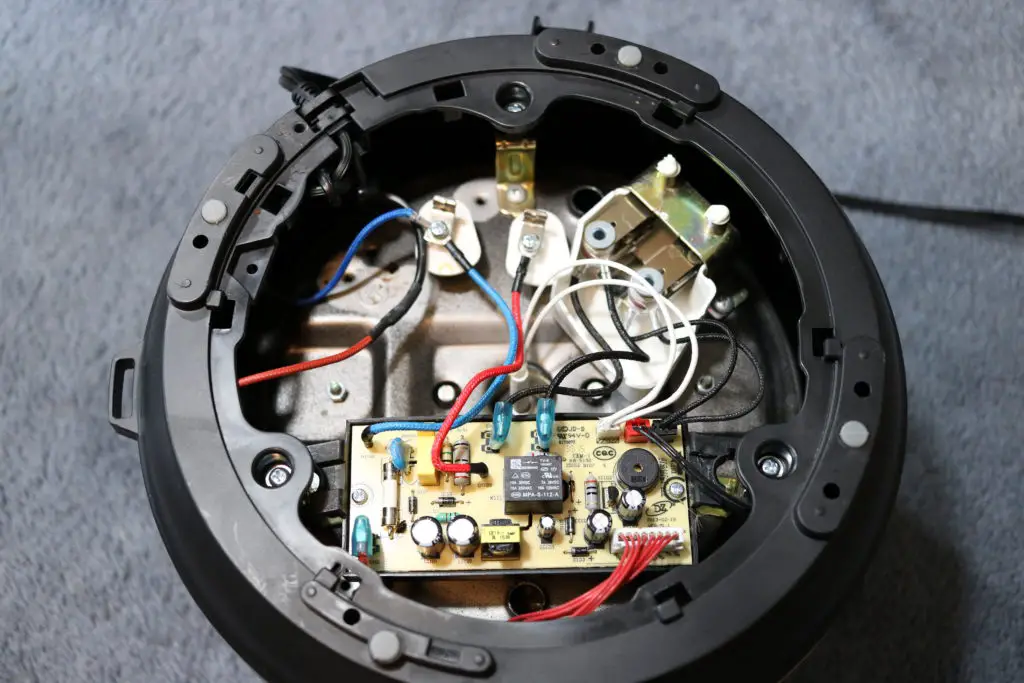 If you have no power at all going to your Instant Pot, check for continuity between the neutral wall plug and the bottom left connector (red wire) on the circuit board.  There should be a thermal cutoff fuse in there wrapped in a white cover that sits to the bottom left of that circuit board.  If this is bad you can probably replace it with one of these*:
If your instant pot has no heat like mine, then next you need to disconnect all of connections on this circuit board.  Make sure to not pull on the wires themselves, pull on the plastic tabs.  Notice the two main power (red/blue) connections that go from the board to the heating element.  You can not disconnect these from the board but you can unscrew them from the heating element.  Also, you will need to take out the (2) screws holding down the circuit board.
When you free the circuit board from the unit, flip it over and you should see this: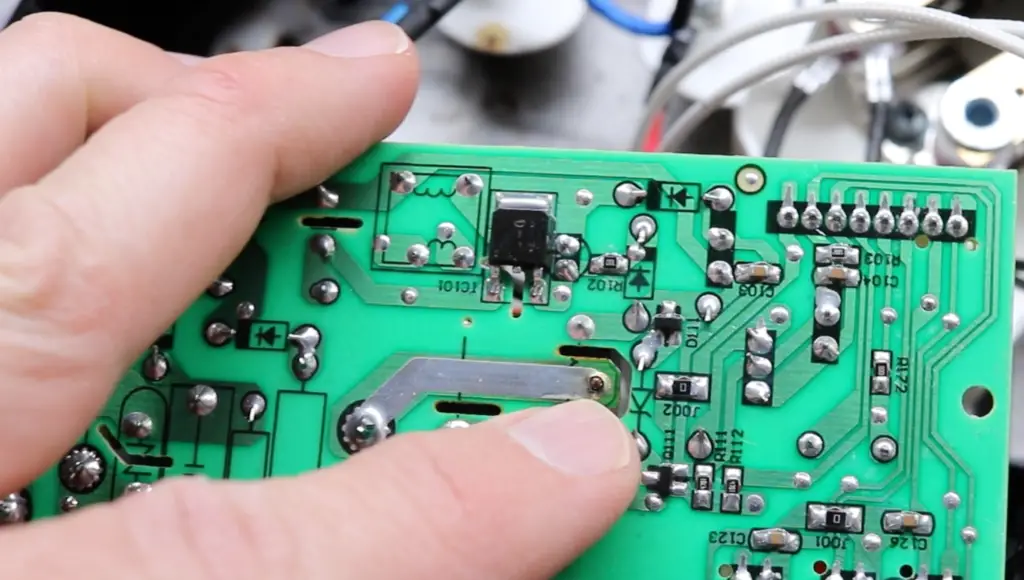 Here is a close up view of the problem of the cracked solder joint.  Notice that the black ring extends all away around the pin such that there is no electrical pathway.  This is what you need to heat up and fill in with fresh solder to get your Instant Pot working again.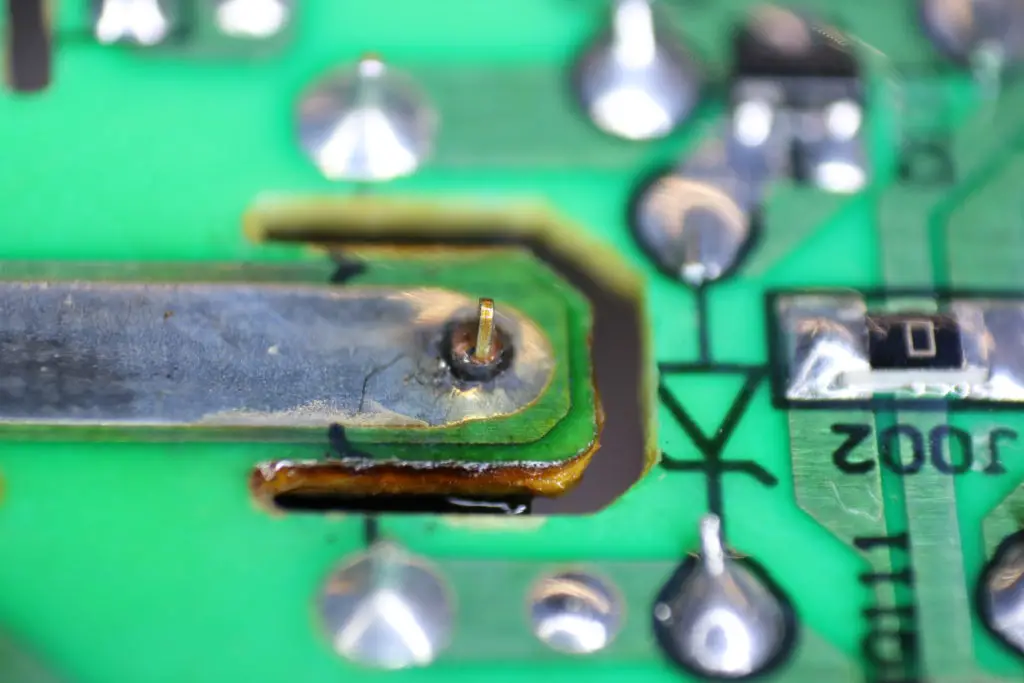 In case you don't have any idea what soldering equipment to get, here are some recommended resources (soldering iron kit and lead free solder. My thermal camera recommendation below that)*:
And after soldering that join I checked it with my thermal imaging camera and confirmed that it works!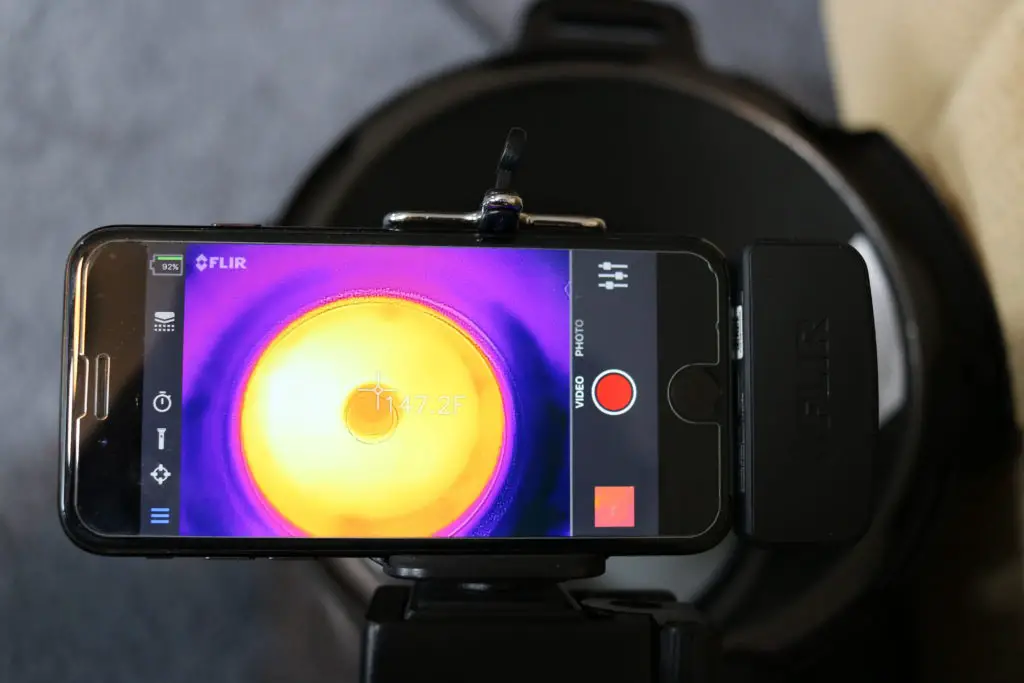 Check out my video on the whole process here (click on the image):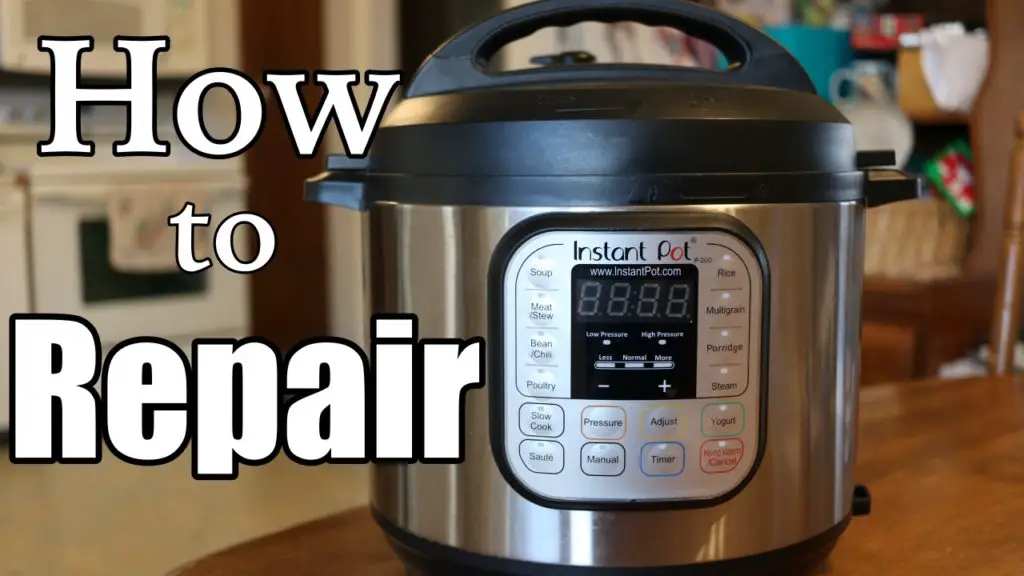 *We are a participant in the Amazon Services LLC Associates Program, an affiliate advertising program designed to provide a means for us to earn fees by linking to Amazon.com and affiliated sites.